TAX ID: 45-3575070

---
To find out more email us at opmi@opmi-lessons.com
---
*Due to Local Community Center closings in response to COVID-19, OPMI will be canceling our March community events. We hope to be able to reschedule these events and resume our ongoing classes in April. 
All After-School Classes will remain in effect unless school district closings occur. 
---
Check out our write up in the West Orange Times and Observer!!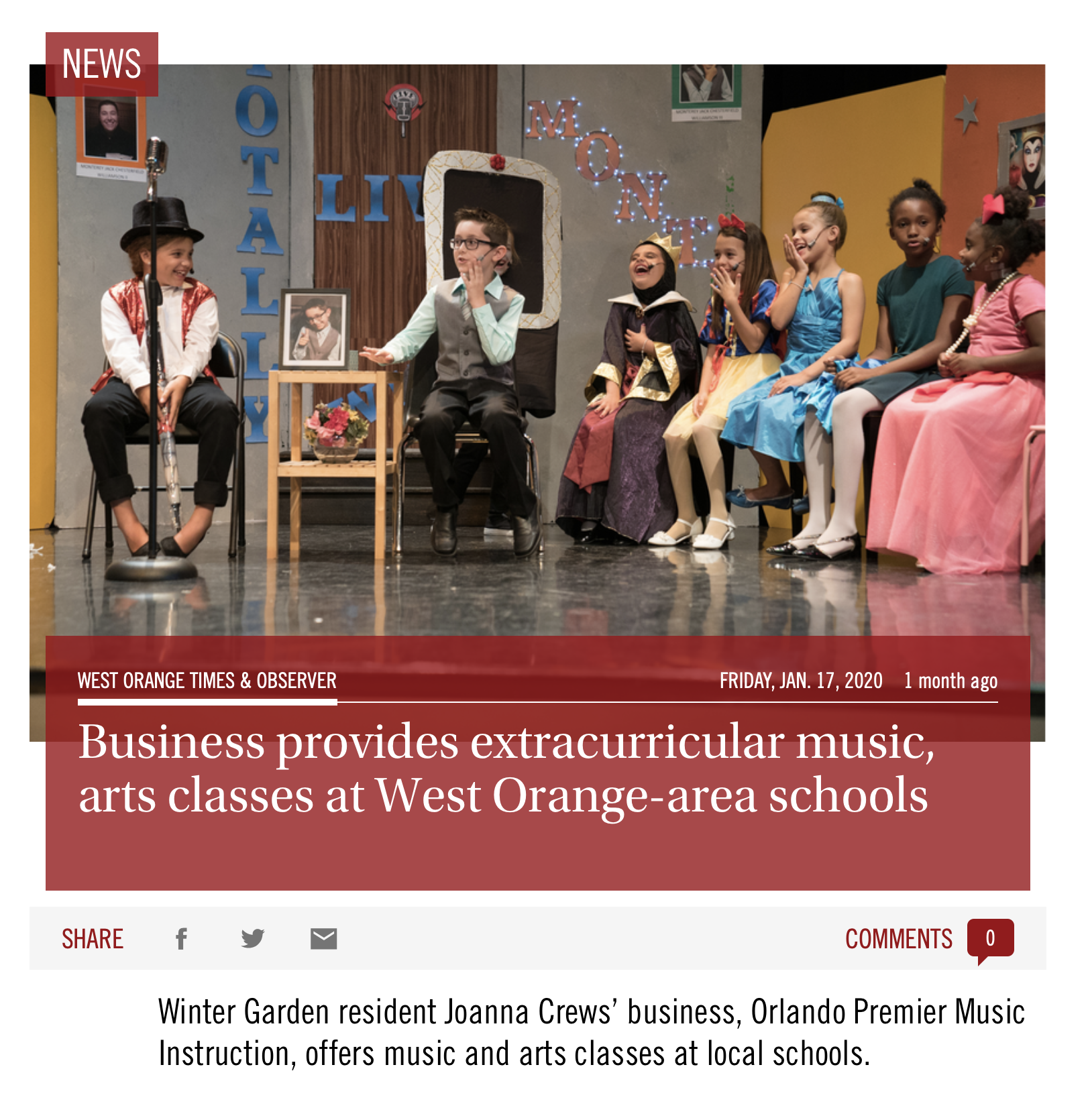 ---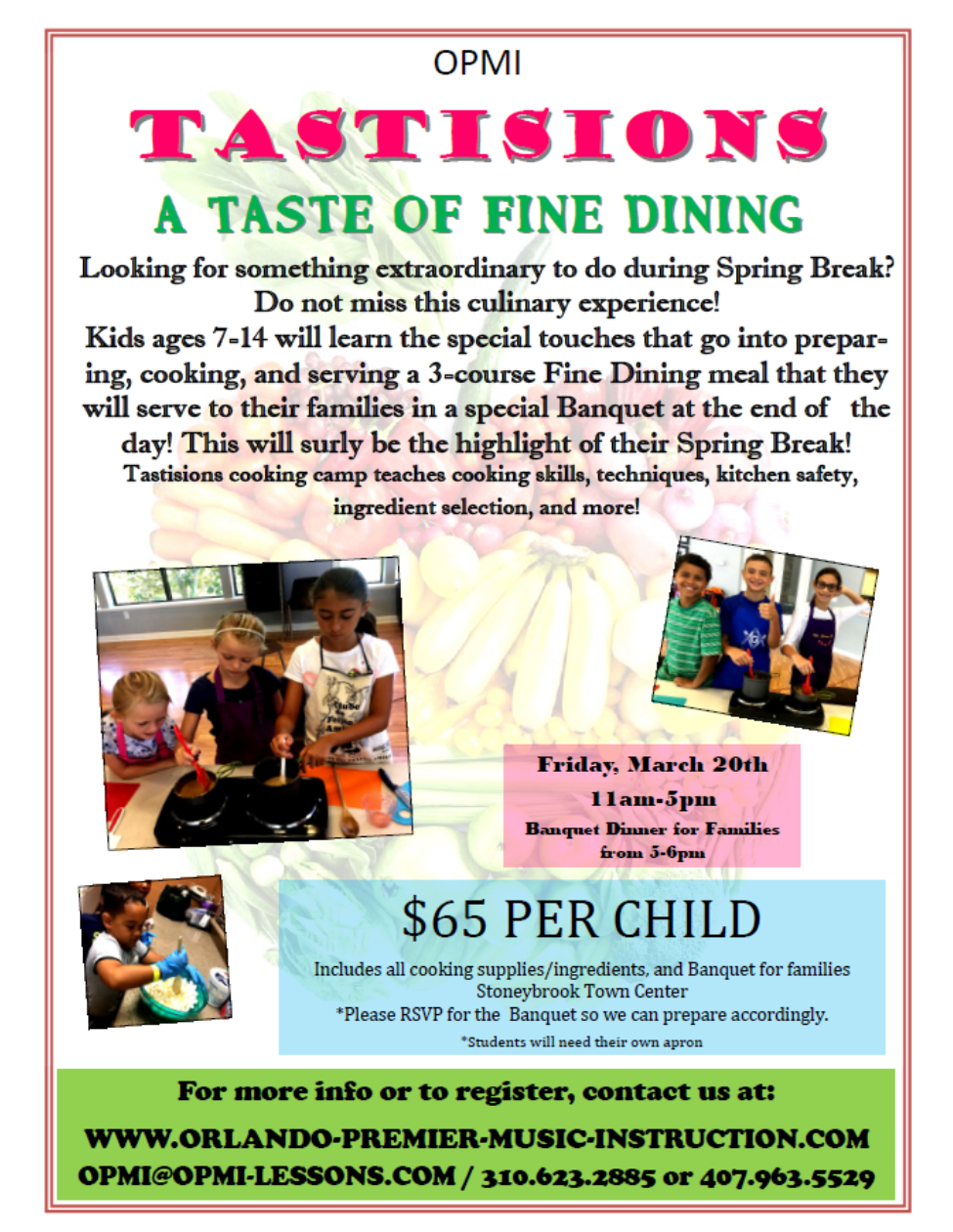 CANCELED
SPRING BREAK
TASTISIONS ONE DAY CAMP
More info HERE
----------------------------------------------------------
CANCELED
LADIES NIGHT OUT 
Saturday, March 28
More info HERE
---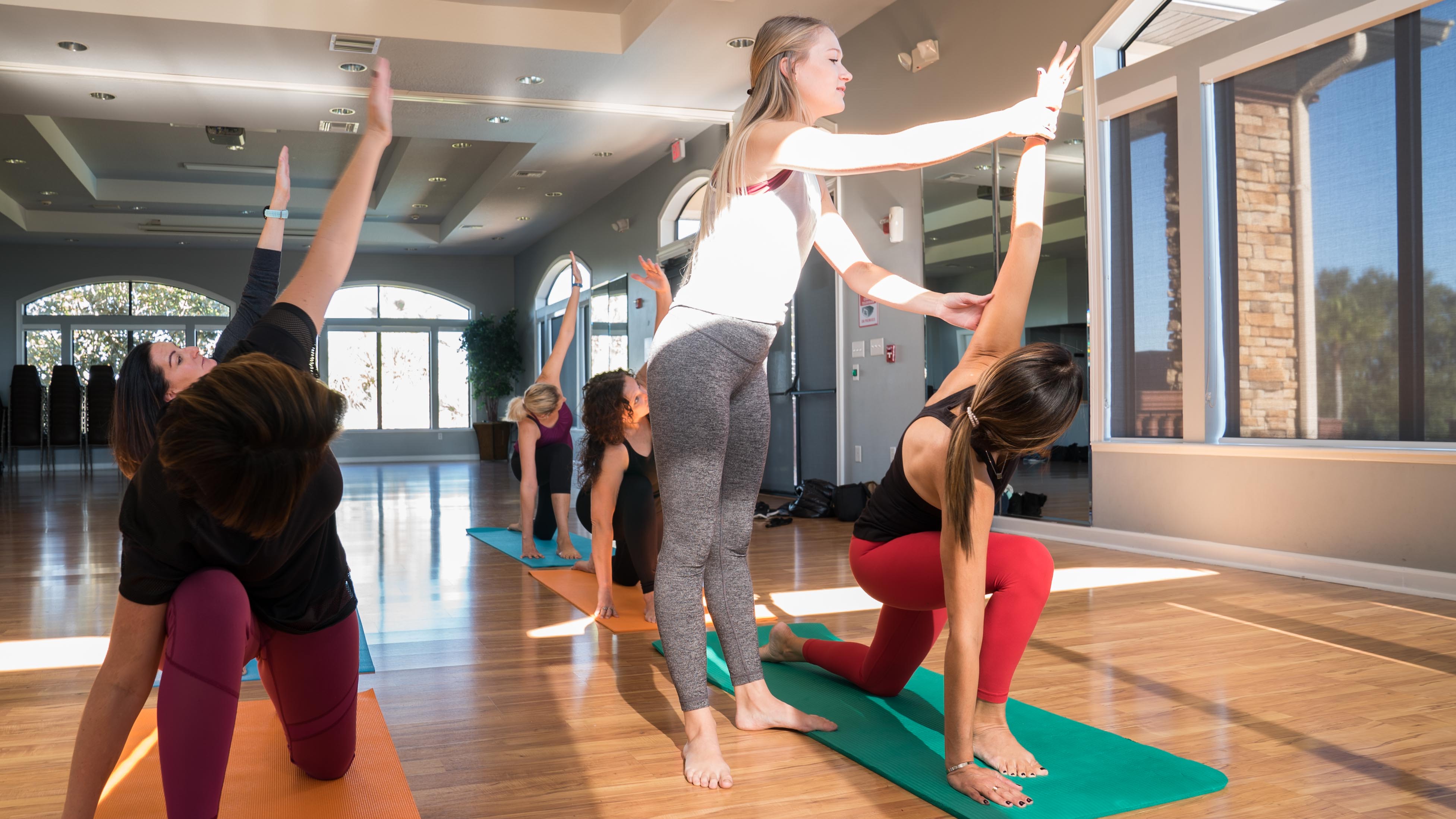 CANCELED for the Month of MARCH 
DANCE FITNESS CLASSES
Barre / Dance Fitness / Afro Fusion
More info HERE
---
OPMI After School Music Classes
Classes are open for registration and run through the academic school year! We offer a great selection of classes like Piano, Guitar, Rhythm Rage, Dance FX, Musical Theater and many more!!
Click Here to find a location near you.
**************************************************
OPMI Private Lessons
OPMI is the place to find the highest quality Orlando music lessons for piano, guitar, voice, woodwind, brass, drums and more with our professional and friendly music teachers, flexible lesson scheduling, lessons that suit your style, ability and much more!
At OPMI, we look forward to providing an exciting and positive music lesson learning experience either at one of our many locations or on your own instrument in the comfort of your home for you and/or your child.
For More Info Click Here

**************************************************


---
REVIEWS

'Great summer camp with awesome weekly options for the kids to go to! Love the staff and instructors - experienced, knowledgeable and excellent with the kids!' 
'My 10 year old daughter went to Cooking Camp for a week and truly enjoyed it. We were expecting for her to make mac and cheese and sandwiches but we were pleasantly surprised for her to bring home a gourmet meal every day and we enjoyed eating her creations. She loved making them. In my daughter's own words: It is truly a good camp for your kids to go to if they ever beg u to make dinner for your family. I would love to go again next time and I want to thank everyone there for making it such a good experience!'   
'My girls have gone to almost everything OPMI has offered and always had a great time. They've done camps, after school classes, private lessons and parents night out.....so much to choose from! They've learned so much from Ms. Crews!'
---
---