OPMI MUSIC RECITALS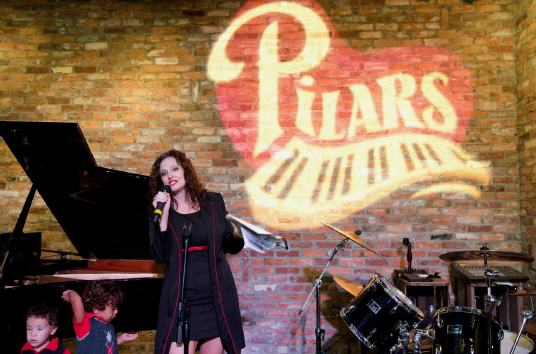 OPMI schedules a Music Recital once a year. Our recitals are relaxed, fun, and are great way for musicians to come together and share the progress they have made with their friends and family. It is also a great opportunity to see other talent and listen to music performed on various instruments. OPMI does not charge a fee for performing in the recital as we would like as many musicians to participate in these special events as possible. All students that participate in the recitals receive an OPMI personalized certificate.
Each recital is followed by a reception where musicians and their families can enjoy delicious snacks and beverages.
The OPMI recital is not mandatory but students are strongly encouraged to participate.
The benefit of participating gives our students a sense of accomplishment, allows them to demonstrate their musical talents, and helps raise their self confidence.
---
OPMI'S VIRTUAL SPRING RECITAL 2021
Hello OPMI students and parents, 
Since we are still in the midst of the ongoing pandemic, we have decided to proceed with a virtual recital for 2021.
We are very excited to see the performances you have been working on perfecting with your teachers! Don't forget to dress your best and to perform as if you were in front of a live audience- we will be presenting the OPMI 2021 recital video on Sunday, April 18th for everyone to see! To ensure that our virtual recital video can come together like we are envisioning, we ask that everyone read and follow the below instructions: 
1) This is a virtual recital, and each participant will need to submit a video of themselves performing their chosen material.
2) The videos can be shot on any device with audio and video capability and must be shot in LANDSCAPE.
3) There is no need to record separate video and audio files, so please ensure there is NO BACKGROUND NOISE when you are recording your recital piece. 
    **SINGERS ONLY: If you are using a karaoke/backing track, make sure that you can be heard clearly over the track before submitting your video***
4) The videos must be submitted to salerno_mariac@yahoo.com no later than Sunday, April 11th  by 8:00pm. Please use the following text for the email subject "OPMI (STUDENT NAME) Recital". In the body of the email, include the student's name as they wish it to appear and the title of the piece they are performing. Spelling will be taken directly from the email, so make sure to proof read! Depending on the file size of the performance, you may need to save it to drop box and email the link!
5) If you are receiving face-to-face lessons, your lesson instructor will be able to record your recital piece during your lesson the week prior.
6) Please send an email to opmi@opmi-lessons.com to RSVP your commitment to participating in this special event so that we know how many students will be taking part!
If you have any questions, do not hesitate to reach out. On behalf of our teachers and staff, we are all so proud of you all for continuing to diligently work and dedicate time to your music studies over this challenging past year- we can't wait to see your virtual performances! 
---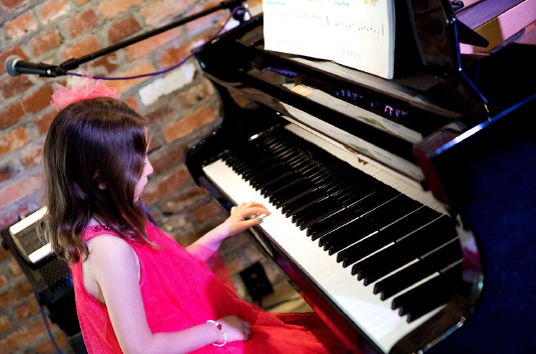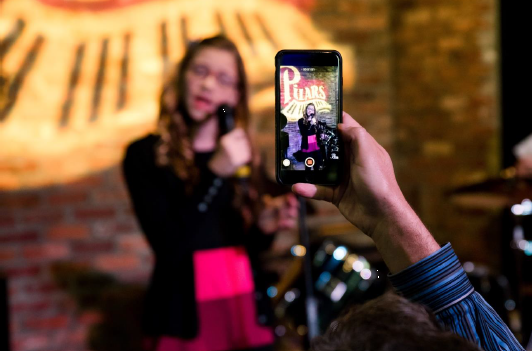 ---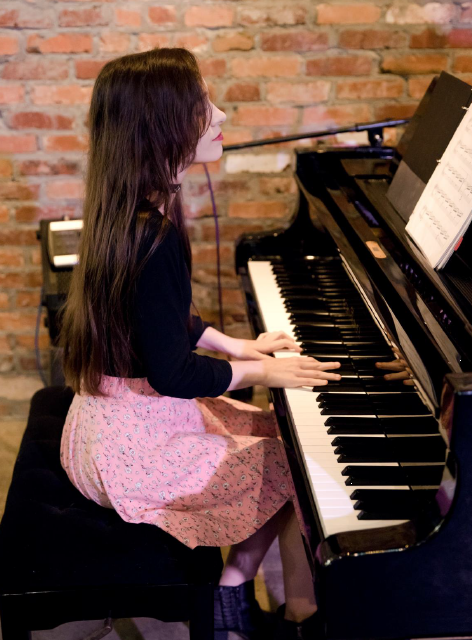 ---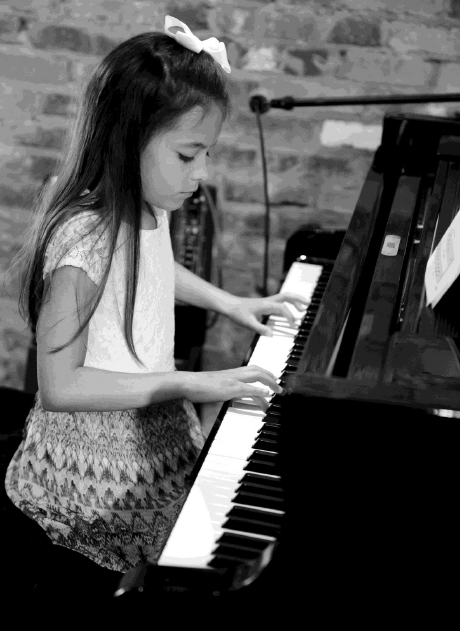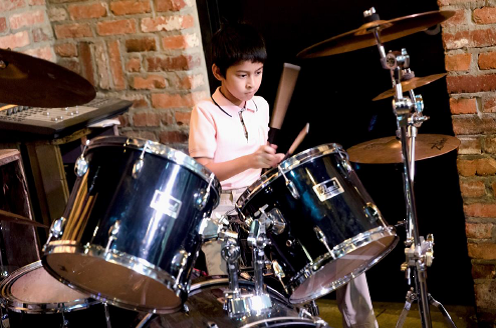 ---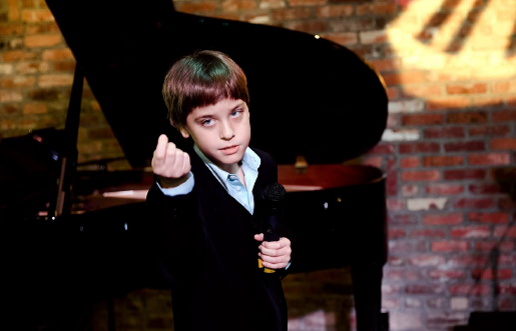 ---