---
PARENTS NIGHT OUT 
Need an evening without the kids? OPMI's Parents Night Out gives parents an opportunity to take a well deserved break.  Go out for a night on the town feeling confident that your little ones are safe and having the time of their lives.  This incredible evening for your child is filled with fun games, activities, dinner and an art project to take home.
REGISTRATION FORM BELOW
---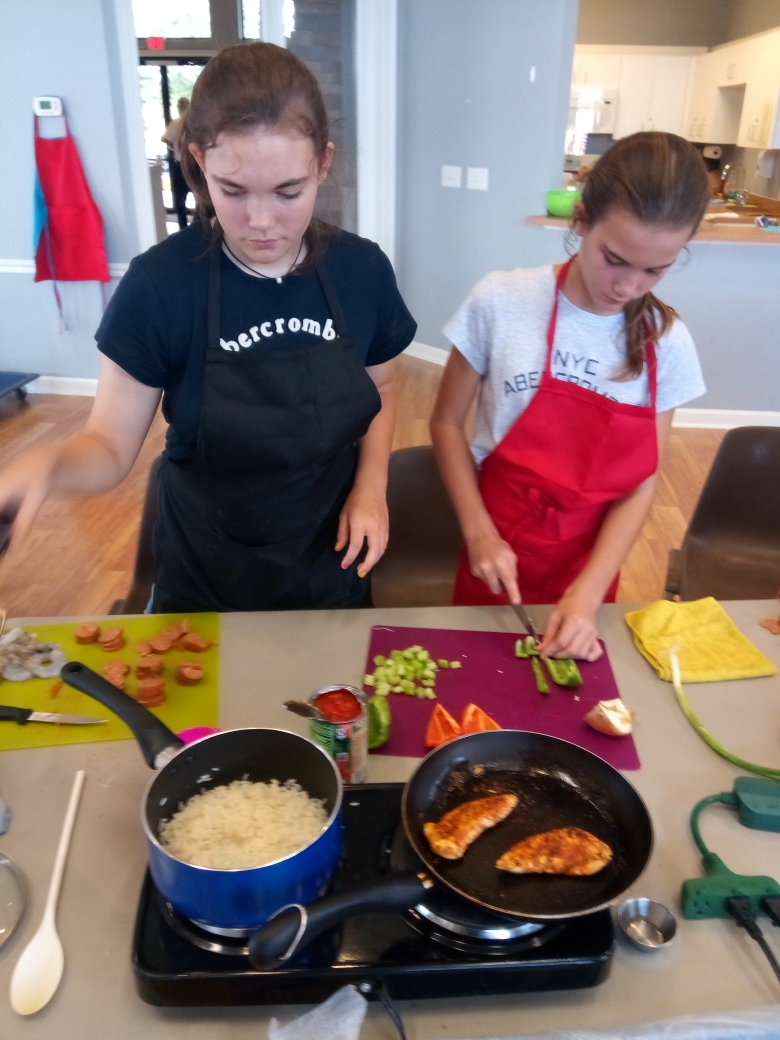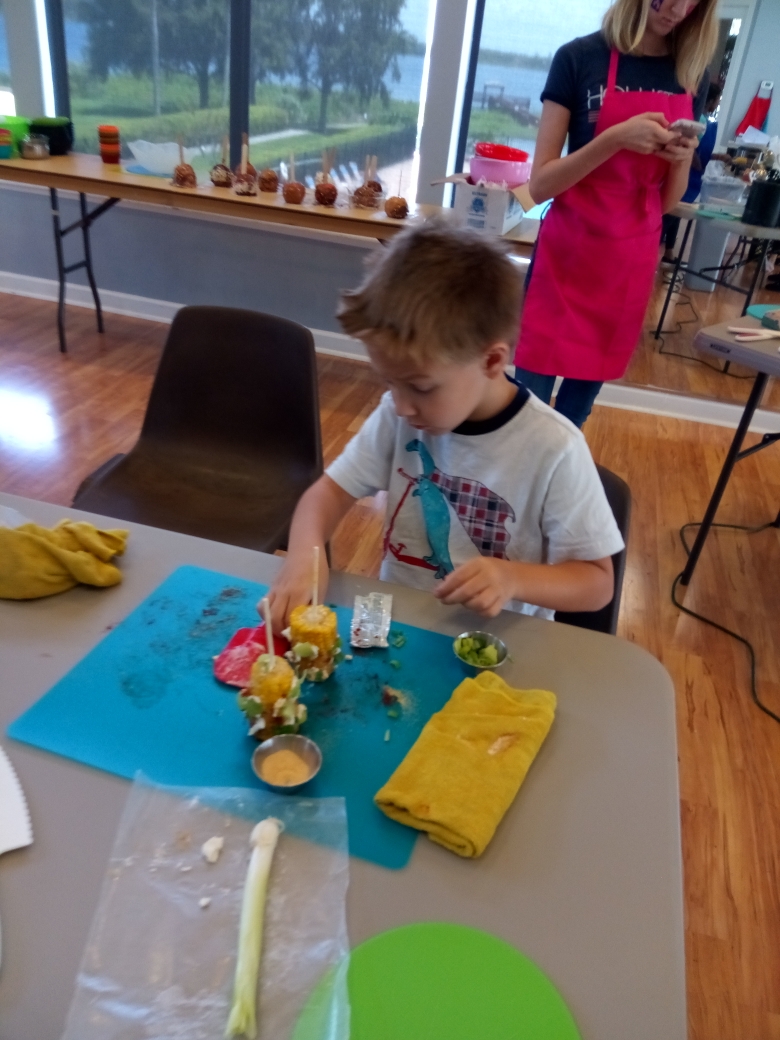 ---
INFO
Drop off is at Stoneybrook Town Center - 1201 Black Lake Blvd.
Need ID for gate access if not a community member
Hours - 6:00pm-9:00pm
Cost - $35 for single child
*Siblings are only $10 
**Space is limited**
UPCOMING DATES:  NOVEMBER 30 and DECEMBER 21
---
---
---