USED ​​MUSICAL INSTRUMENTS FOR SALE

---
Gemeinhardt Piccolo Triple-Silver Plated
FROM SELLER: Triple-Silver Plated Gemeinhardt was purchased ~2012. The pads were refurbished in 2020 by a certified woodwind technician.
Asking $1,000 OBO
PLEASE CONTACT: Ginny
Email Address: ginnybonocore@gmail.com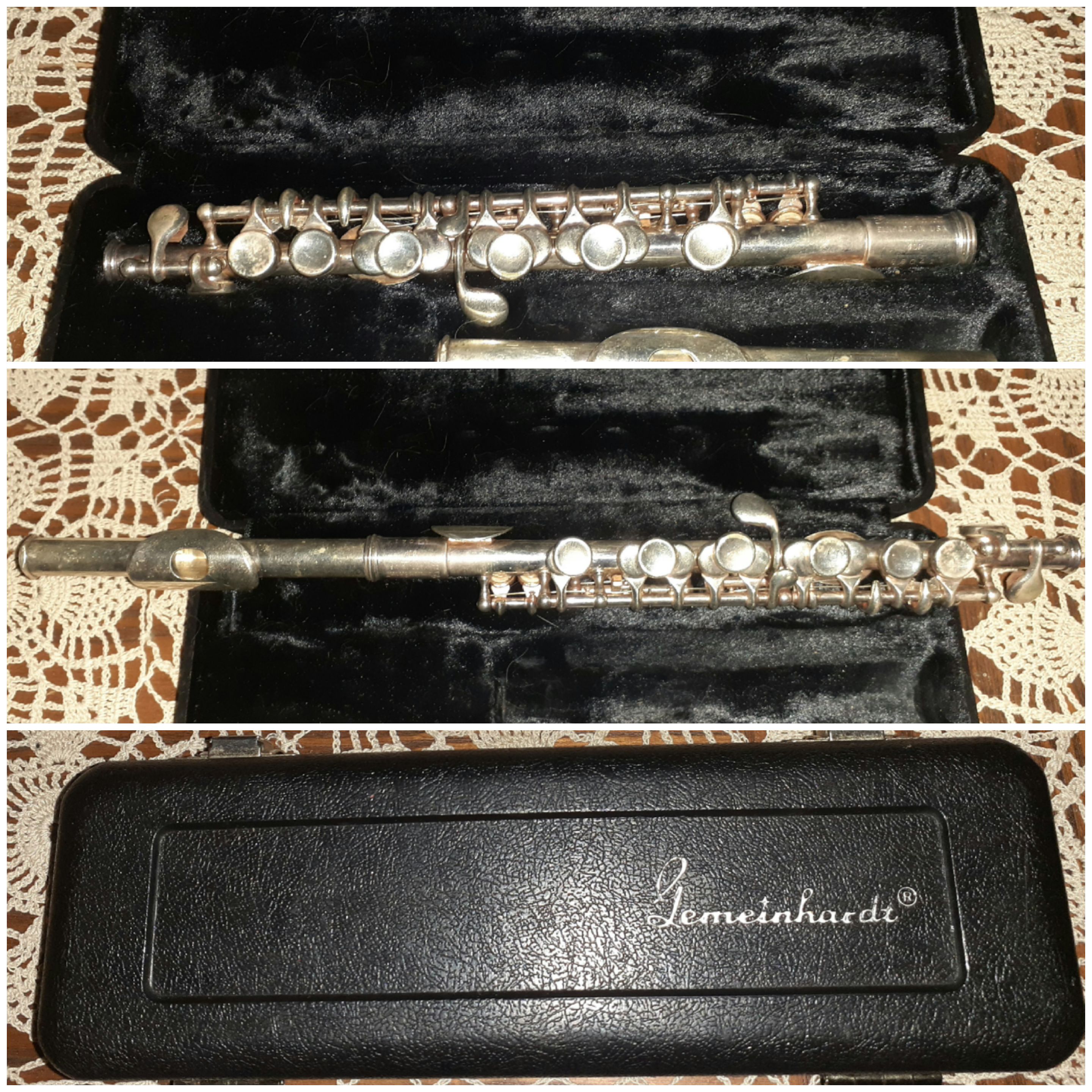 Adamson CS7p Active Loud Speakers
FROM SELLER:

Hi there, I have 2 brand new beautiful Adamson Loud speakers along with Neutrik cables. They are both priced at $5850.00 each msrp but willing to do a great deal for both. I live in Winter Park and can drive them over for you to see. Thanks very much in advance.
PLEASE CONTACT: Jaime
Email Address: jaimeparsons@icloud.com
Home Phone: 561-202-5755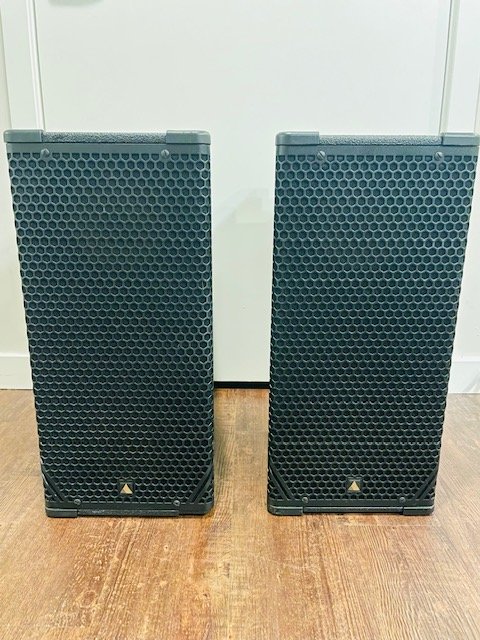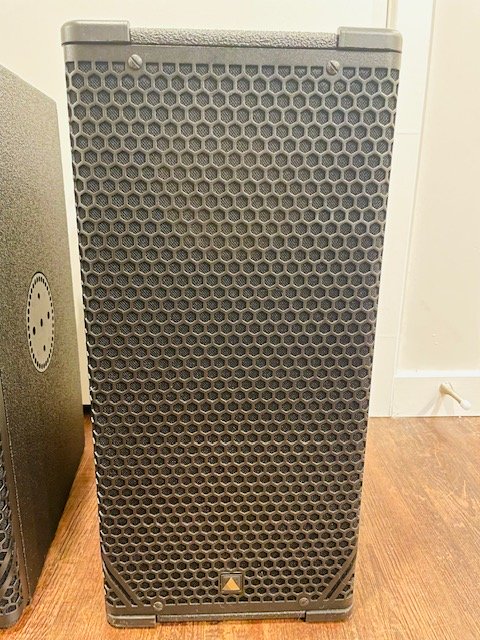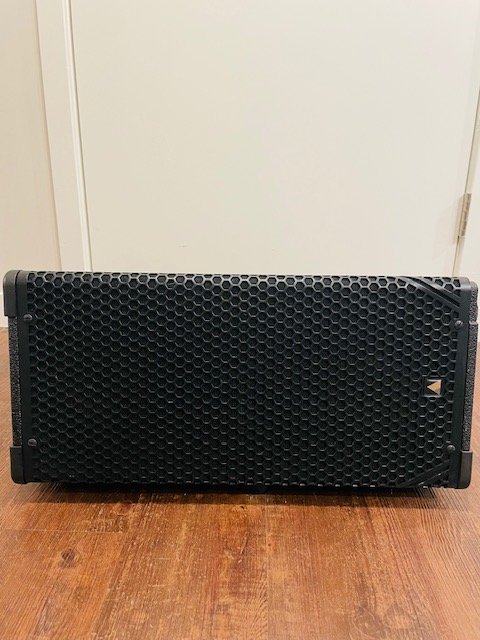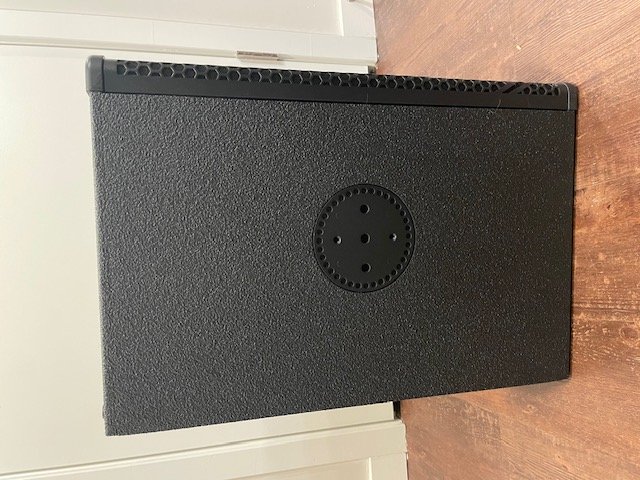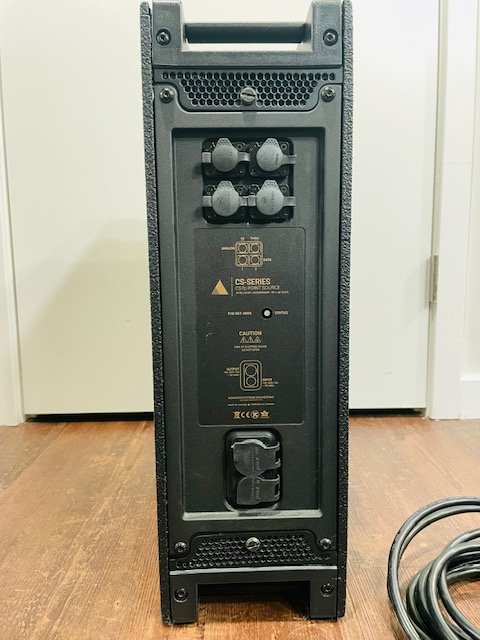 ---
1923 Ellar upright player piano
FROM SELLER:
 In full working order player piano with piano rolls. Great sound with some interior refurbishing to ensure working order. Some original rolls dating back to 1920s, 1930s, 1940s & newer; many piano classics.
PLEASE CONTACT: Katherine
Email Address: katherinetusa@yahoo.com
Home Phone: 239-207-2059
---
Holton Soloist Double French Horn 200
FROM SELLER: I got this horn when I was in early high school / late middle school, so I've had it for about 8 years, but I have not played it in about 4 years. All of the slides and triggers still work perfectly though, I would definitely give my horn a bath and reapply oil and grease everywhere before selling it. As the bell of my horn and the larger tubing is slightly pinkish / reddish, there are a decent number of scratches that can be seen and some wear where my fingers played, but basically all of them are very cosmetic and probably can be fixed easily. My case is a little more banged up, but not too badly where there's any deep dents in it. Due to all of this, I believe my Horn could sell for at least $ 1,500, as I bought it for almost $ 3,000 when I first got it. PLEASE CONTACT:  Takara -  E-Mail Address:takaraaskew@gmail.com  - Home Phone: 901-355-8198
---
PIANO Cable upright, maple solid wood, 1973, tone pulsator # 416223 excellent condition. Maintained and tuned by Michael Gironda. Bought in 2007 for children and they no longer use. Looking for $ 200 or best offer. If interested, please email swagart01@cfl.rr.com
---
Used OPPO UDP-203 4k BLU-RAY PLAYER- No scratches anywhere with Minimal use, comes with all original accessories and box. What's in the Box: Owner's manual, Blu-ray player, 63 "AC power cord, Remote control, 2" AA "batteries, and 69" HDMI cable User Manual. If interested, please text Paul at 310-742-4575 or paullarry86@yahoo.com
---