Orlando Bilingual Montessori Academy After-School Music Class Schedule




2018-2019



---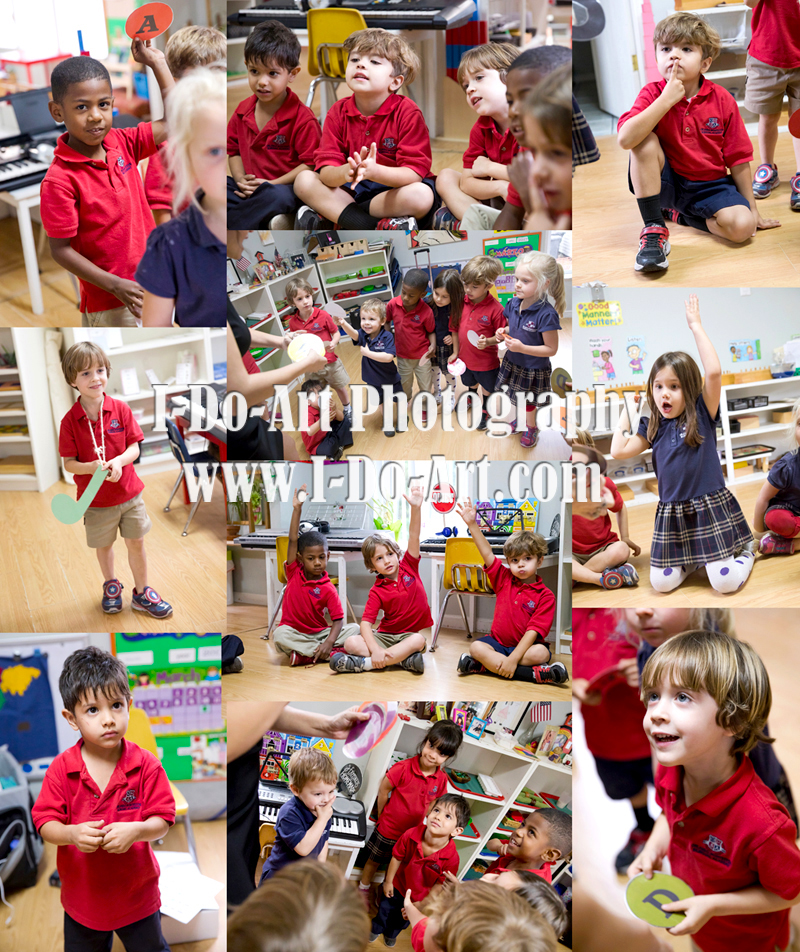 ---
MUSICFIRST PREK - (Ages 3-4): This child-only class is for pre-school age children who want to explore and experience music on a deeper level through interactive songs, fun music games, and partner and group activities. Students will explore and develop and understanding of more complex rhythms, music notation, pitch exploration, and instrumentation using the fundamentals of classical music. This stage of music instruction promotes the development of cognitive thought process, problem solving, situational and self awareness, as well as social, emotional, and physical growth and development.
Classes are $65 per month
OMBA MusicFirst Class - Mondays @ 3:15-4:15pm        

---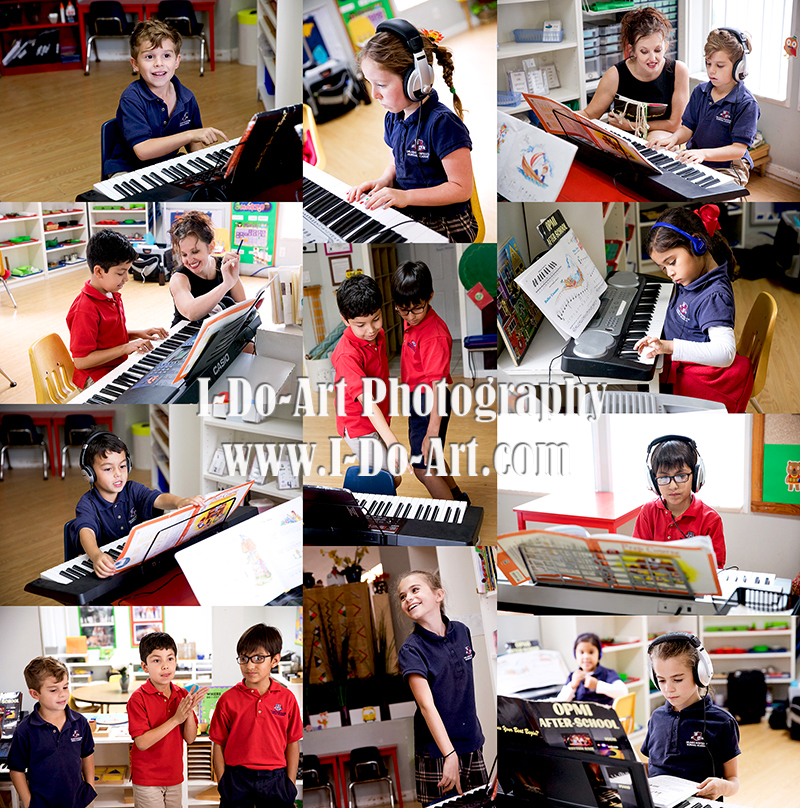 GUITAR (ages 5 and up) These classes are geared toward the beginner student. Students will learn how to read guitar tablature, basic music theory concepts, care and maintenance of their instrument and basic guitar skills and methods. 
Acoustic guitars may be purchased through OPMI for $70 (includes a case).
 Students are required to bring their own guitar to class.

Tuition for this class is $65.00 per month and includes a guitar method book and materials.  First month a $30 registration fee is required in addition to monthly tuition.

OMBA Beginner Guitar Class - Fridays @ 3:15-4:15
               
---
---
Return to the OPMI After-School Music Classes Page

---