Stoneybrook West
FITNESS CLASSES
Registration form below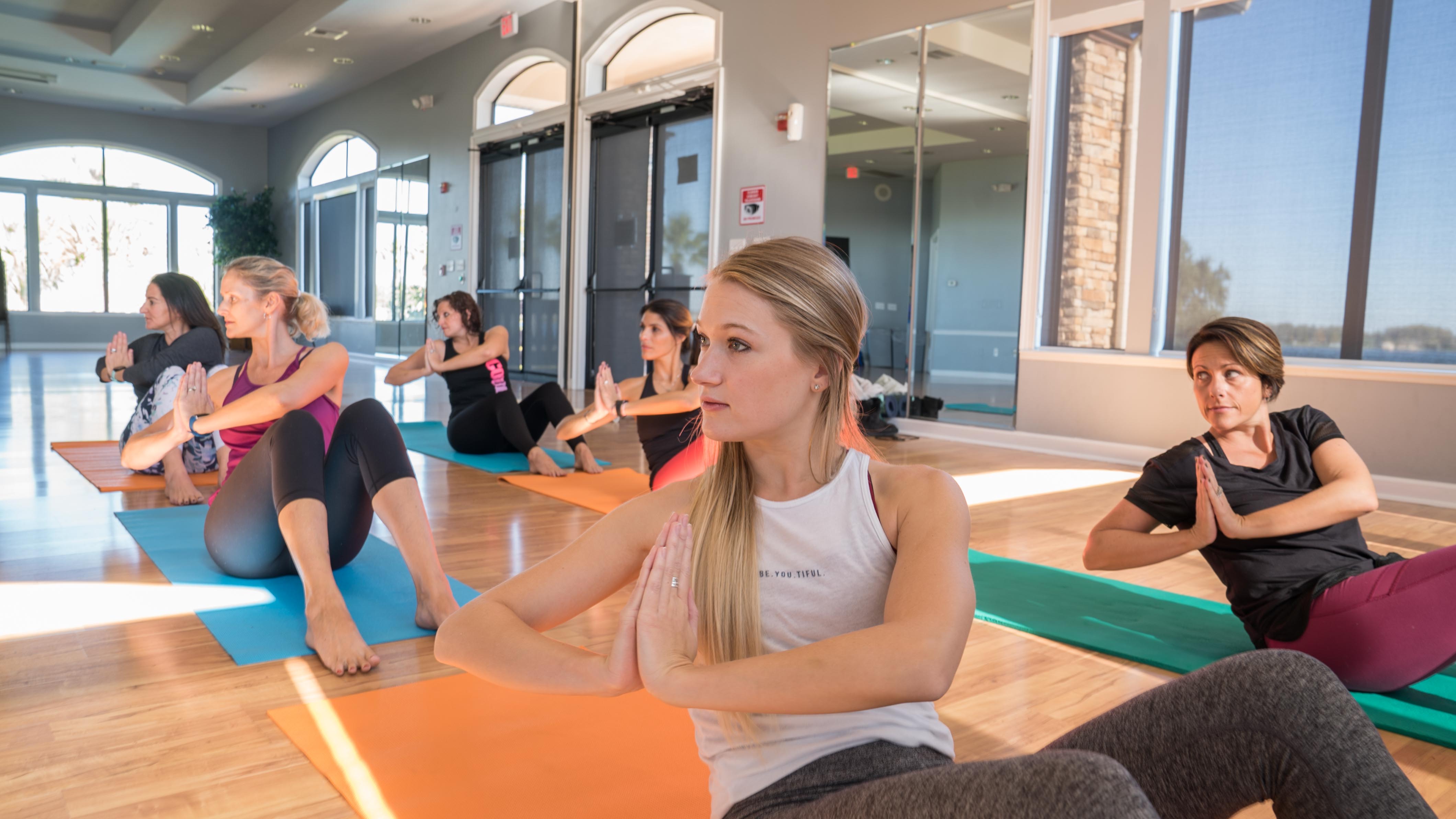 ---
LOCATION: 
Stoneybrook Town Center Ballroom
PRICING:
Single Class - $15
6 week - $60
10 week - $75
---
STRENGTH
Our BARRE Fitness class offers a low impact, high intensity whole body workout.
Classes are broken up into 4 parts:
 warm up/upper body
 legs/glutes
 core/back,
 stretching/cool down
This class integrates Pilates, yoga and ballet in a way designed to strengthen and lengthen your body.
*please bring yoga mat to class
---
ADULT FITNESS
Our adult fitness class is for people of all abilities. It includes a warm up, dance inspired cardio, toning/strengthening, and a cool down. (uses dance, yoga and Pilates based routines) The exercises in this class can be modified for fitness lovers of all levels.
*please bring yoga mat to class
---
ADULT INTERMEDIATE DANCE FITNESS
Our dance fitness class offers an energetic, fast paced dance inspired workout. Classes will consist of a warm up, dance cardio, toning/strengthening and a cool down/stretching. This class is set to fun, upbeat music to help drive your workout.
*please bring yoga mat to class
---
ADULT SENIOR/BEGINNER FITNESS
Our senior/beginner fitness class is a slower, more relaxed class designed to cater to all abilities. Classes will follow a similar format to our Adult Intermediate Dance Fitness class, but movements will be simpler and modified as needed. This class is a good way to get moving and feel stronger.
*please bring yoga mat to class
---